If you're looking for Johns Creek, GA, apartments in the award-winning Fulton County Public School district then you've come to the right place! Windsor Johns Creek offers luxury apartment homes with spacious floor plans and remarkable amenities to fit any family's needs. Whether you're looking for quality education for your children or you're furthering your career in the field, you wont find a better place to call home within the much sought-after Fulton County Public School district.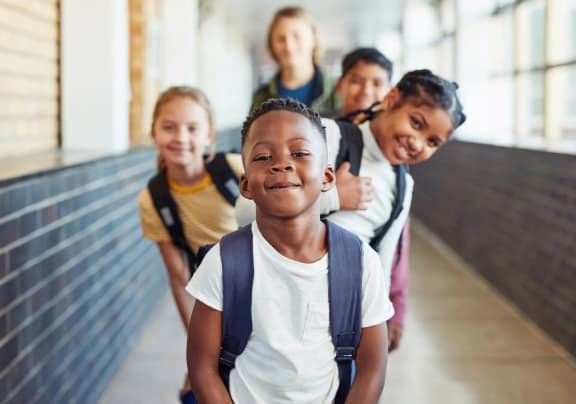 About Fulton County Public Schools
Fulton County Public Schools is one of the best districts in the country. It is the fourth largest school district in the state of Georgia with approximately 17,000 employees including 10,900 teachers in 108 schools, administrative buildings, and support buildings.
Our Johns Creek, GA, apartments are just minutes from several highly-ranked schools within the district. Windsor Johns Creek is within walking distance to A+ rated Ocee Elementary School and within quick drives of Taylor Road Middle School and Chattahoochee High School, both of which also have a rating of A+.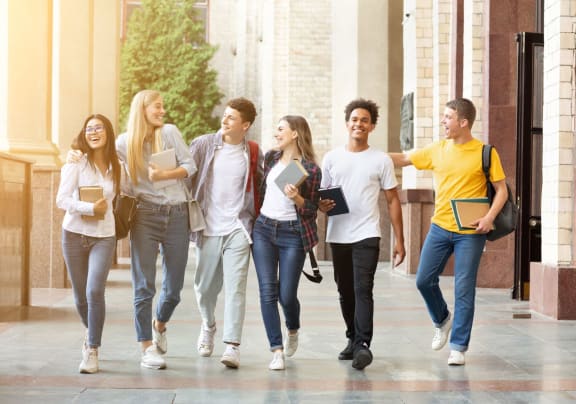 Fast Facts
FCS serves more than 94,000 students, making it the fourth largest in Georgia.
The district is comprised of 59 elementary schools, 19 middle schools, 19 high schools, and 10 charter schools.
Ocee Elementary School is among the top 5% of elementary schools in the State of Georgia.
Taylor Road Middle School is among the top 9% in the State of Georgia.
Chattahoochee High School is ranked #3 public high school in Fulton County.